Hardware and Software solutions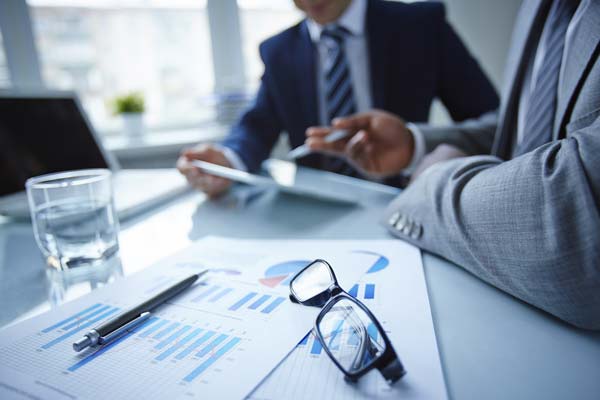 ITD shpk has started operating in the Albanian market since 1996. ITD is now authorized distributor of Microsoft, Hewlett-Packard, Cisco, IBM, Lenovo, Epson, Samsung, LG, Sharp and many other global prestigious companies. ITD, being profiled as a pure Distributor, has the objective to be a market leader in the IT distribution in Albania. ITD shpk covers all the Albanian territory.
ITD aims in creating a dealers' network spread throughout Albania by offering them, in a professional manner, a variety of products, support and performance. Having a qualified staff, the company aims to offer a quality service by fulfilling all the needs of its customers.
Since February 4th, 2009, ITD shpk is certified with the quality management standard ISO. ITD shpk operates a management system that complies with the requirements of ISO 9001: 2008.
Employees Team
Continued progress and growth of our company is based on the talent and work of our staff carefully selected and expertly .This is why , in our view , although human capital has been and will be our greatest asset precious . ITD Ltd consists of a team of 55 qualified employees.
Company departments
Department Products
Sales & Marketing Department
Department Import – Export & Guarantee
Warehouse & Logistics Department of disbursements
Accounting
Company Name and Logo
The logo is the single-most important element in presenting a unified the company's image. It is the only symbol to be used on the company's stationery, and it must be present on every publication related to ITD shpk. The placement, and positioning of the logo depends on the specific design application, but it is typically in the last position of the viewer's eye-path, and of sufficient size to reflect substantial emphasis, but not to overpower the layout. The company logo is also the company's name.
ITD shpk Identity Elements
There are design and usage specifications for the ITD shpk identity elements. There are specific ways for how the company name, logo, colors and typefaces must be used. If you are producing printed or electronic materials that are related to the activities of ITD shpk, please follow these guidelines specified by the company and which will be sent from the marketing department upon your request (contact: info@itd-al.com). The image files must be used unaltered, without any disproportionate scaling, distortion, color changes, or any other modification.
Maintain and strengthen our leader position by:
Meeting all customer demands with dedication in providing quality service
Attaining vast experience in new and state-of-the-art technologies
Motivating the success and professional development of our employees
Operating based on our core values and the highest standards of business ethics